The new private health institution NEW Hospital is opened on August 16, 2021 in Novi Sad with the most modern equipment in the region.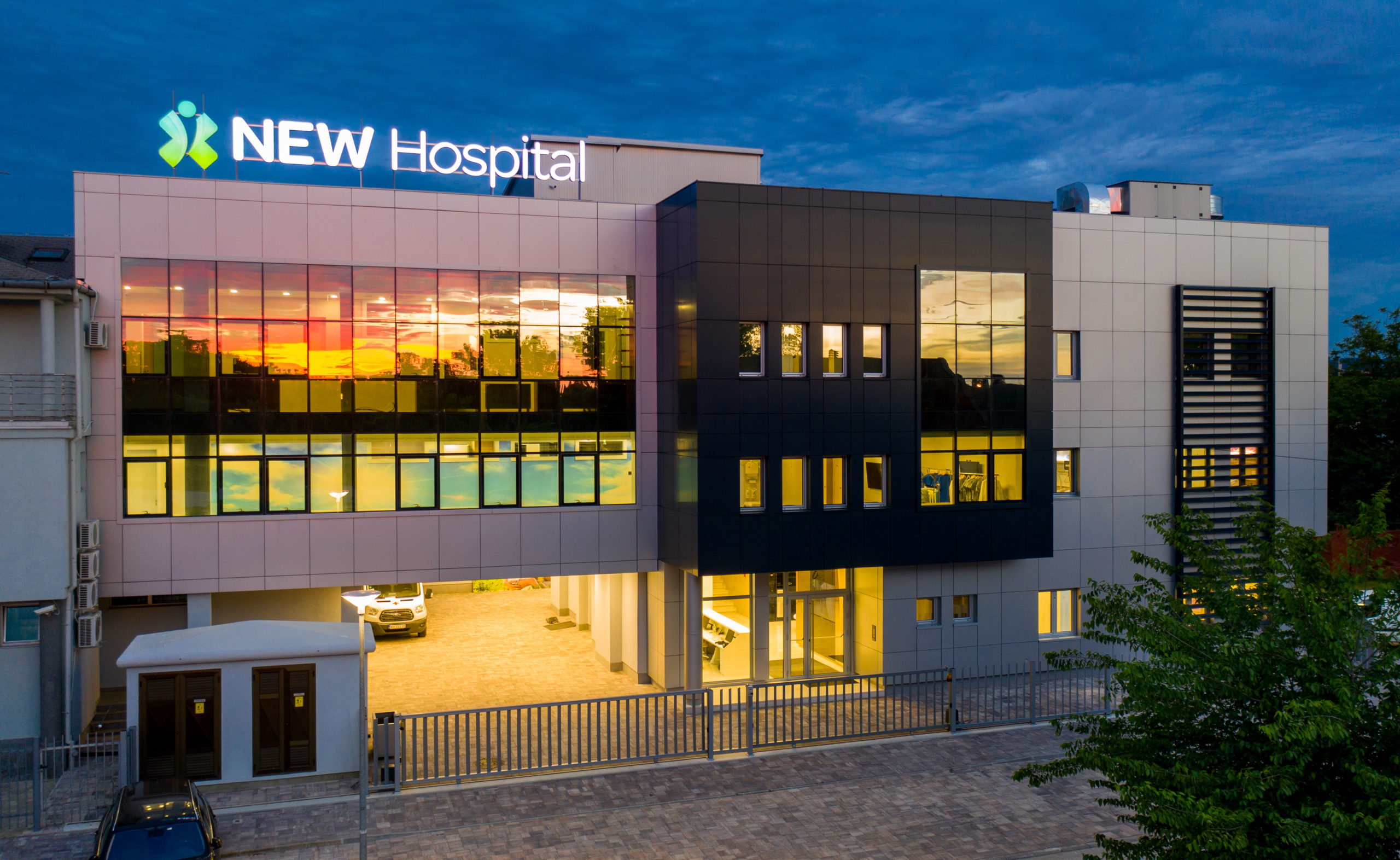 The team of doctors and medical staff, which numbers one hundred people, will provide patients with various medical services – from diagnostics, through preventive examinations to surgical interventions.
The hospital has three operating rooms (modular in glass), thirty beds arranged in several rooms, intensive care unit with continuous monitoring.
A children's day hospital for care, and interventions in the field of pediatric surgery. The Center for Image and Diagnostics has a digital X-ray and mammogram, a CT scanner and a laboratory.
In the polyclinic part, there are eight surgeries, in which various examinations are performed from all fields of medicine.
General Hospital NEW Hospital  is located at Street  Alberta Ajnstajna 1  in Novi Sad, and examinations and interventions can be scheduled from 8 am to 8 pm via call centre at 0800 400 505 or by website  www.newhospital.rs.