Quality system
As a result of the tendency towards continuous improvement, Paroco has implemented the requirements of ISO 14001 since 2013, and since 2015 OHSAS 18001, whose certification confirmed the successfully implemented and functional integrated quality management system, and the systems of environmental protection and safety and health at work.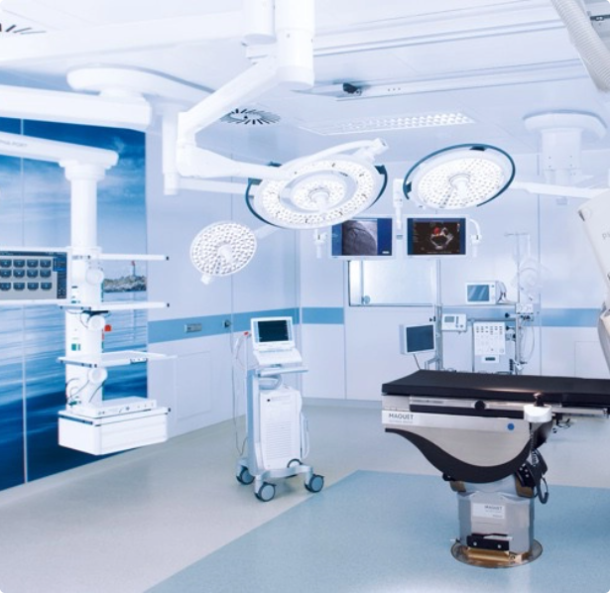 PAROCO basic goals of the quality system are:
Oriented to the requirements of end users
Improving the quality of services
Concern for the satisfaction of employees and business partners is PAROCO's commitment to listen to customers' wishes, requests, and remarks and adapt its services to the customer and thus make them recognizable, and thus make themselves different from the competition.
ISO certificate
The ISO certificate confirms our permanent commitment to provide our services according to clearly defined procedures, in accordance with the finest market requirements.