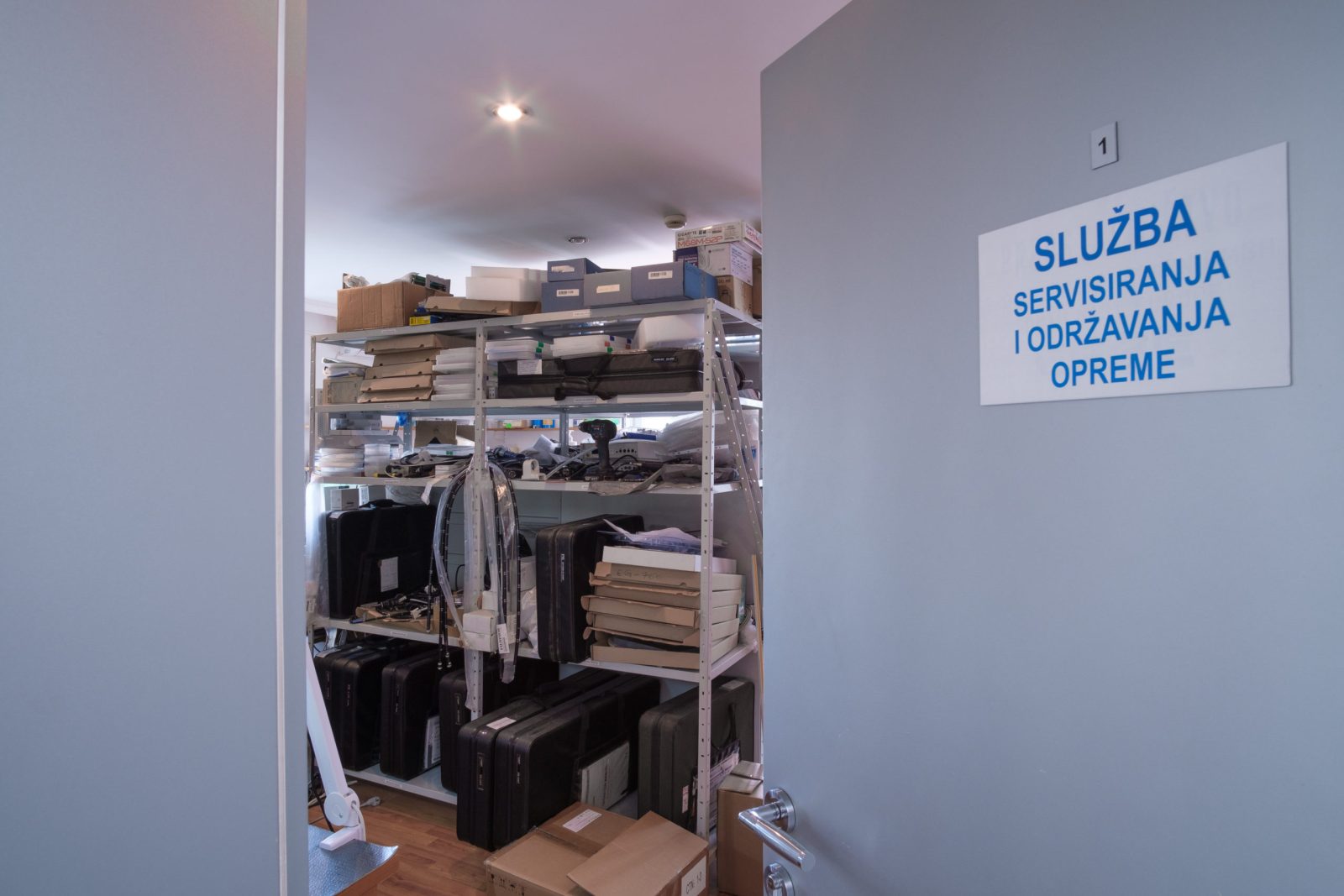 As part of the offer, PAROCO as a standard package offers end-users service support and equipment maintenance during its lifetime. Equipment optimization, patient and medical personnel safety, work environment, prolongation of equipment life time and justification of user investments are the primary goals and parameters of the PAROCO service and maintenance team.
PAROCO, through long-term partnerships for the maintenance and servicing of the equipment of all companies it represents, puts at users disposal professionally trained and certified service personnel, technical capacities and reputation of a reliable partner, in order to meet all the needs of users in this field. Acceptance and resolution of all specific requirements represents a challenge and an advantage compared to other offers on the market.
The specificity and location of equipment use puts PAROCO service team at the highest level of readiness to respond to the call of the end user.
Satisfaction of security requirements, reliability, quick response and service warranty are the starting point in the operation of the PAROCO service. For all requests, please fill in the online form in the "Contact" section.