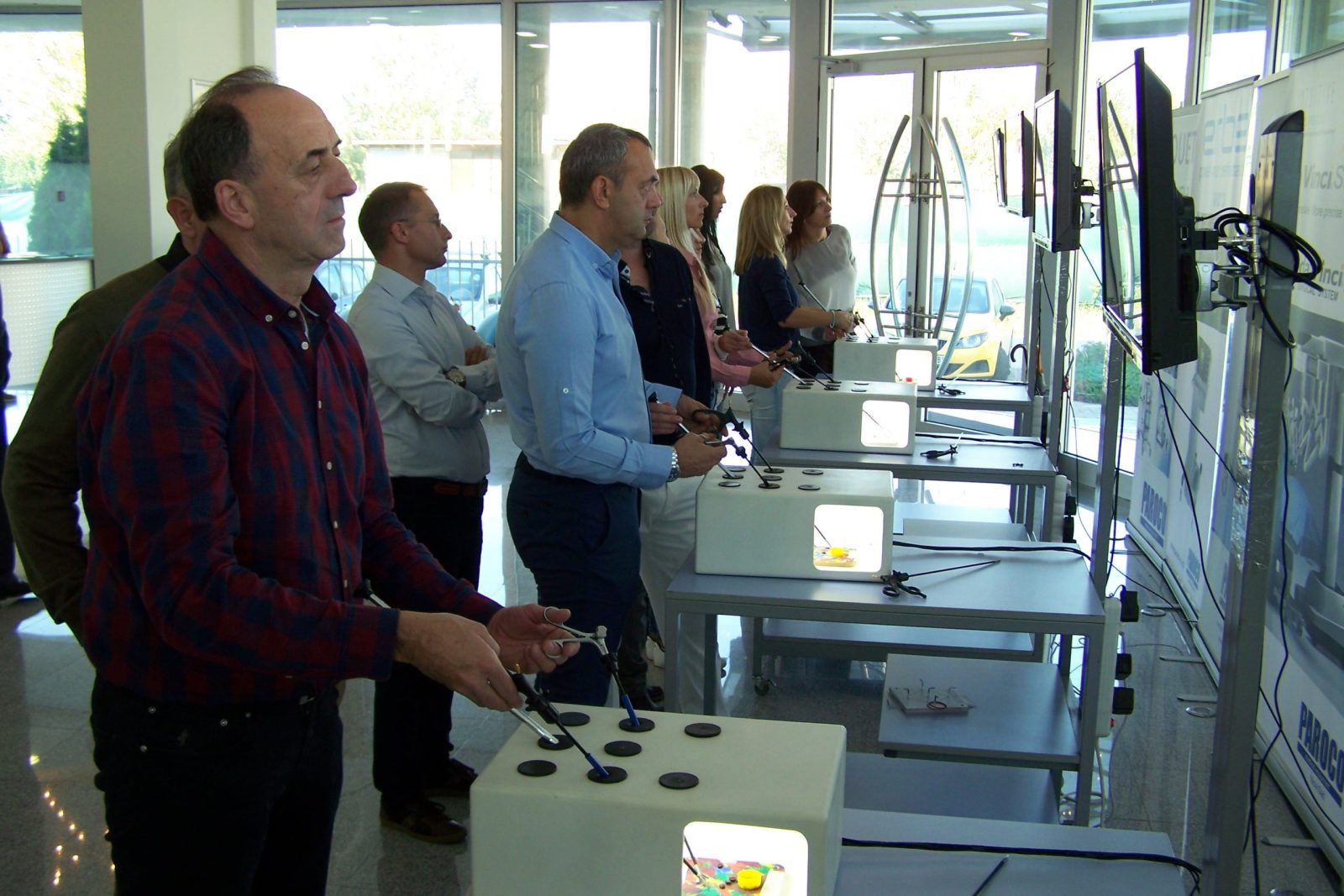 End-users must have the skills and knowledge to use the equipment unhindered, correctly and safely, while maximizing the efficiency at the site of application.
Successful training of end users PAROCO provides through programs:
education at the end user's institution
education in reference institutions
Through the end-user education programs, all technical and personal capacities are available for the purpose of a shorter and more efficient educational cycle with optimal results. PAROCO's trained and certified staff, in accordance with the manufacturer's recommendations, in a modern and comprehensible way carries out education programs designed by ultimate standards. Special emphasis is put on all the specifics and requirements of the end user's work.
Independent work supervision and availability for post-training consultations are an integral part of this service.
Education in reference centers in the country and abroad is most often associated with specific end-user requirements or technical deficiencies in innovative technologies and working methods.
The organization of end-user education in reference centers was fully supported by PAROCO, where all the most important factors for successful training were met.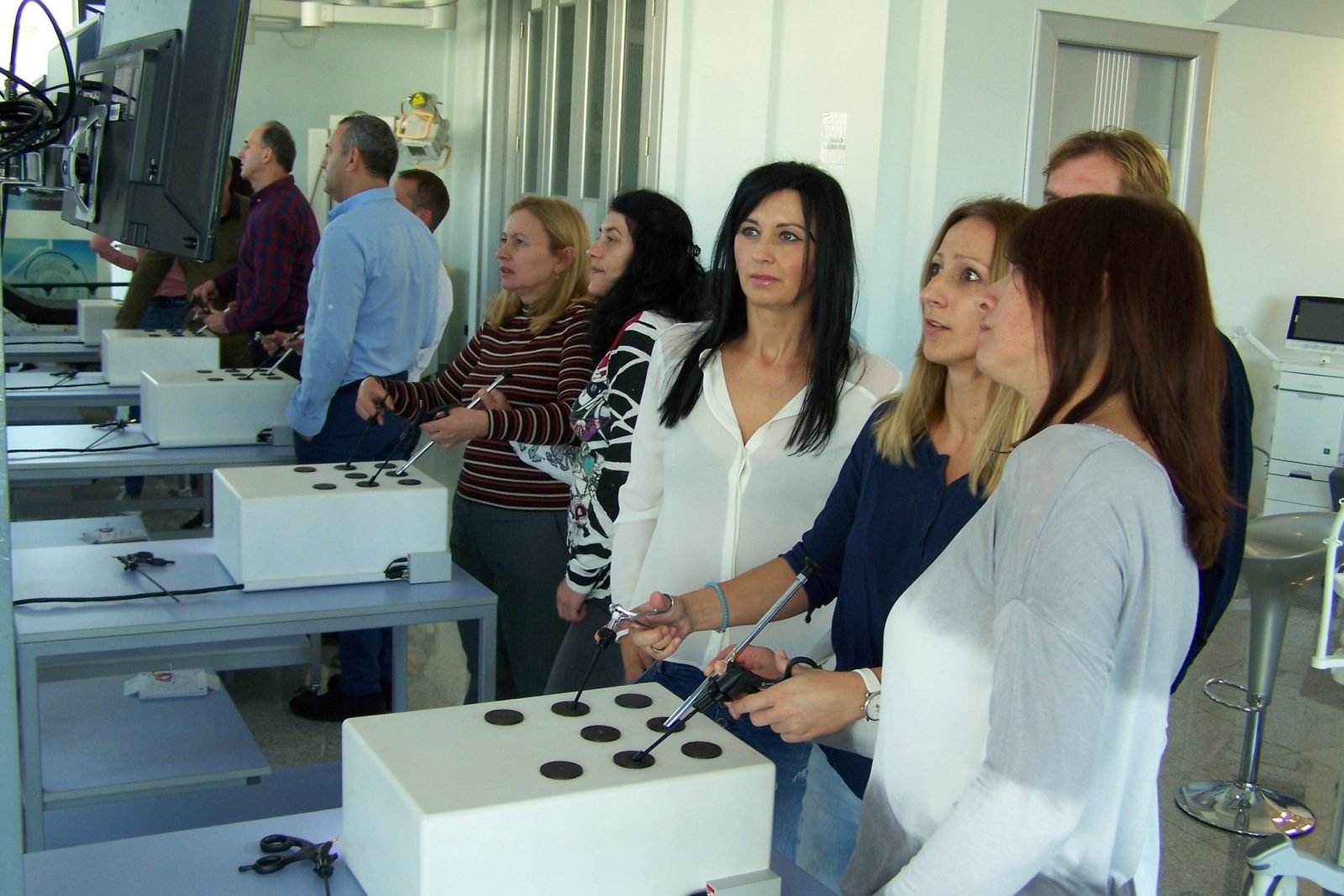 Education at PAROCO Educational Center
With the opening of the new PAROCO business facility in 2006, where the educational center for conducting educational courses in the field of laparoscopic and minimally invasive surgery is located, the conditions for a unique offer in the country and in the wider environment have been created.
The Center is modernly equipped with optimum operating conditions, with technologically advanced equipment in the work area, operating room and lecture rooms, meeting the European and world standards.
Educational courses of basic and advanced level in abdominal surgery, urology and gynecology have been organized.
Education is conceived through programs:
theoretical training
practical work on simulators
exercises
work on animal tissue
work on animal organs
work on an experimental animal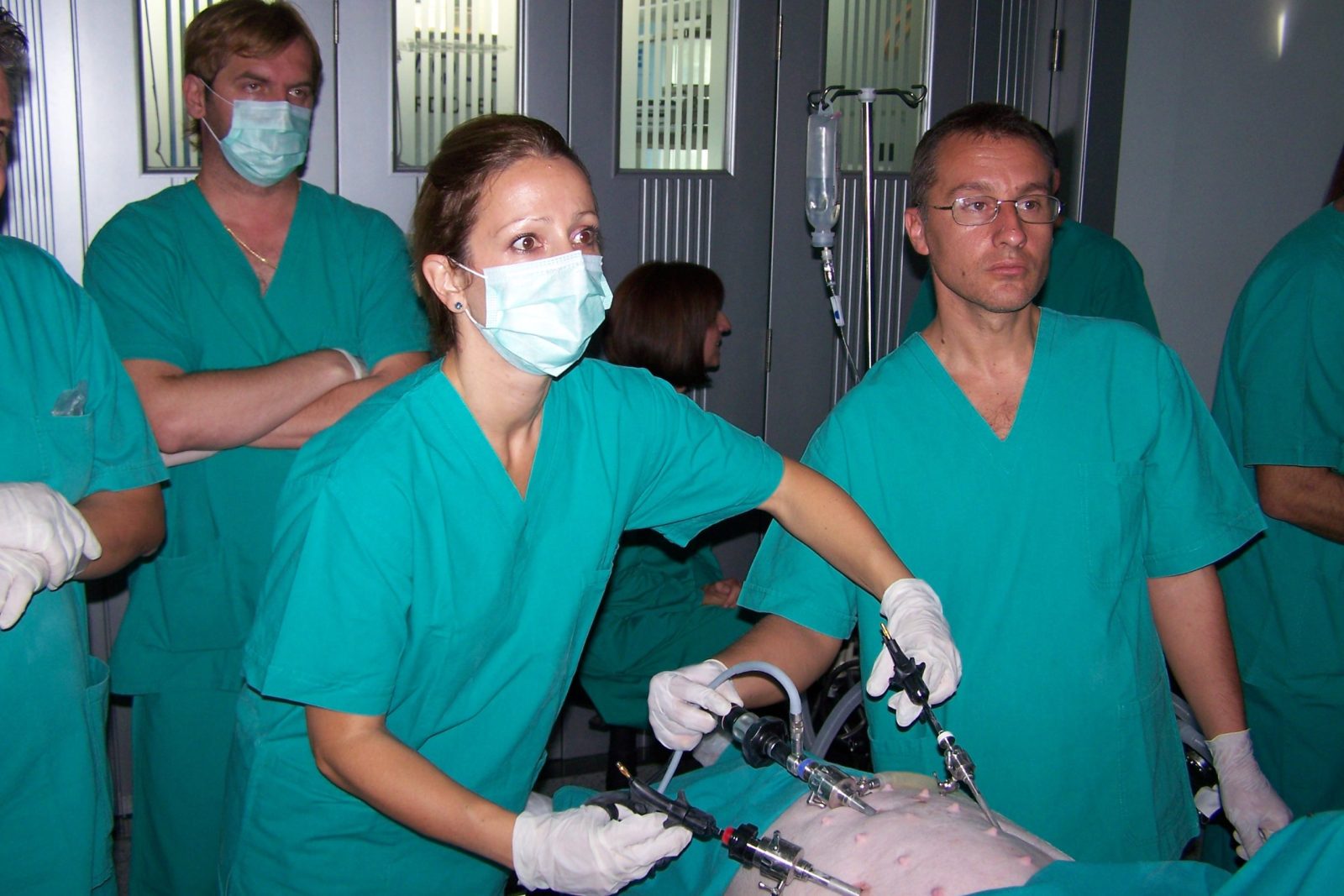 The work on the simulators meets sophisticated requirements for improving the manual capabilities of the surgeon, combining work on creatively designed exercises and work on animal tissue and organs, carefully adapted to the topic of the course. Advanced educational courses in addition to the above include the work of trainees in an experimental animal (pig) in the operating room, where all requirements of real work in operating rooms in health institutions are met.
In the process of education, cooperation with eminent experts was achieved, as lecturers and instructors, as well as team of accompanying medical personnel.
PAROCO cooperates with the Association of Doctors of Vojvodina of the Serbian Medical Society in Novi Sad, responsible for issuing certificates for lecturers and course instructors, evaluated in the process of maintaining licenses for health workers.
By following the basic concept of educational courses, the offer and accompanying services are continuously improving. A significant source of ideas and suggestions for improvement was obtained by interviewing all course participants.