Presentation Veqtron-Amnotec camera
In cooperation with an expert team of manufacturer  Amnotec, modern technique was presented  for visualization of organ fluorescence using special Veqtron cameras for endoscopic and open surgery, in combination and with contrasting means Indian green (indocyanine green – ICG).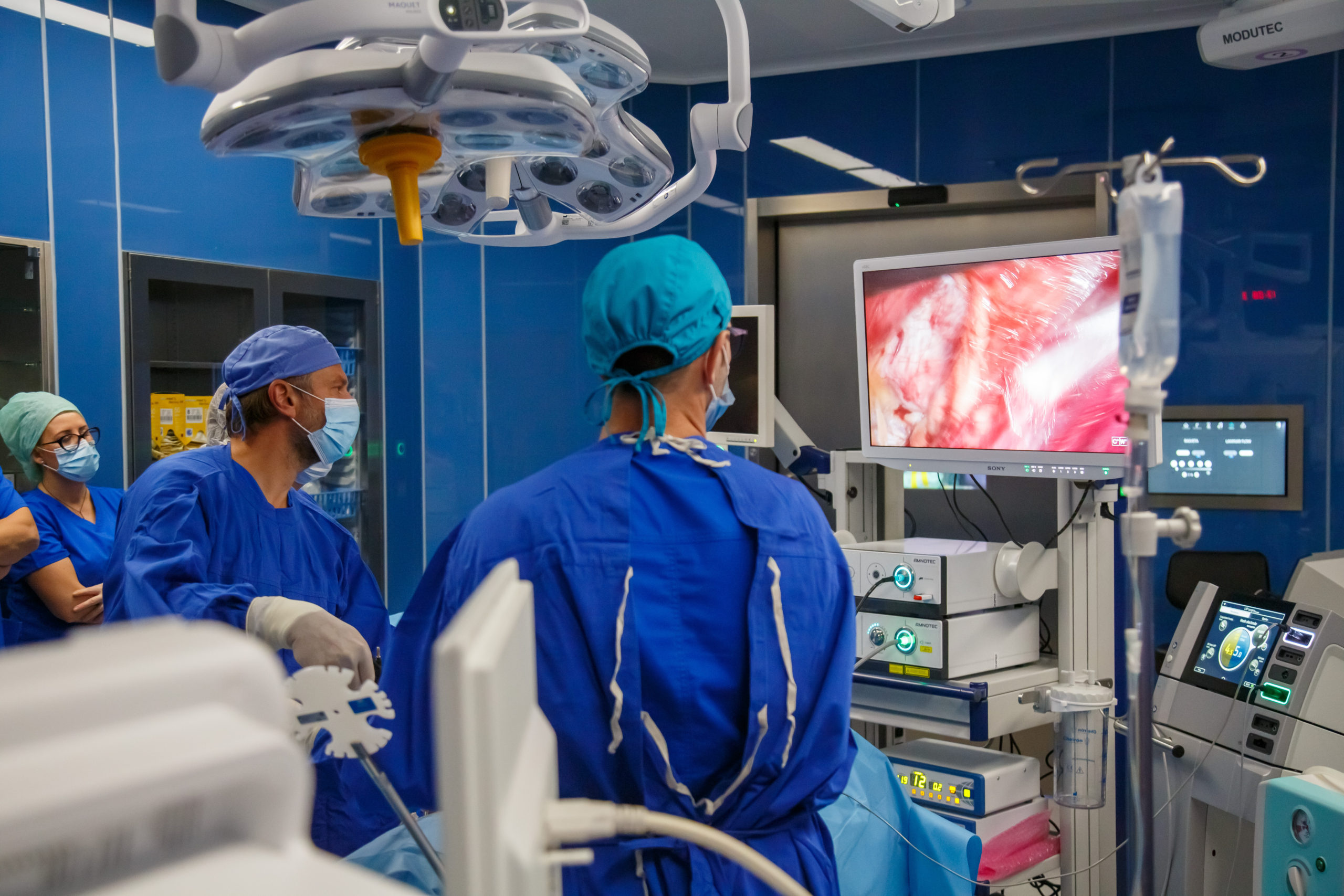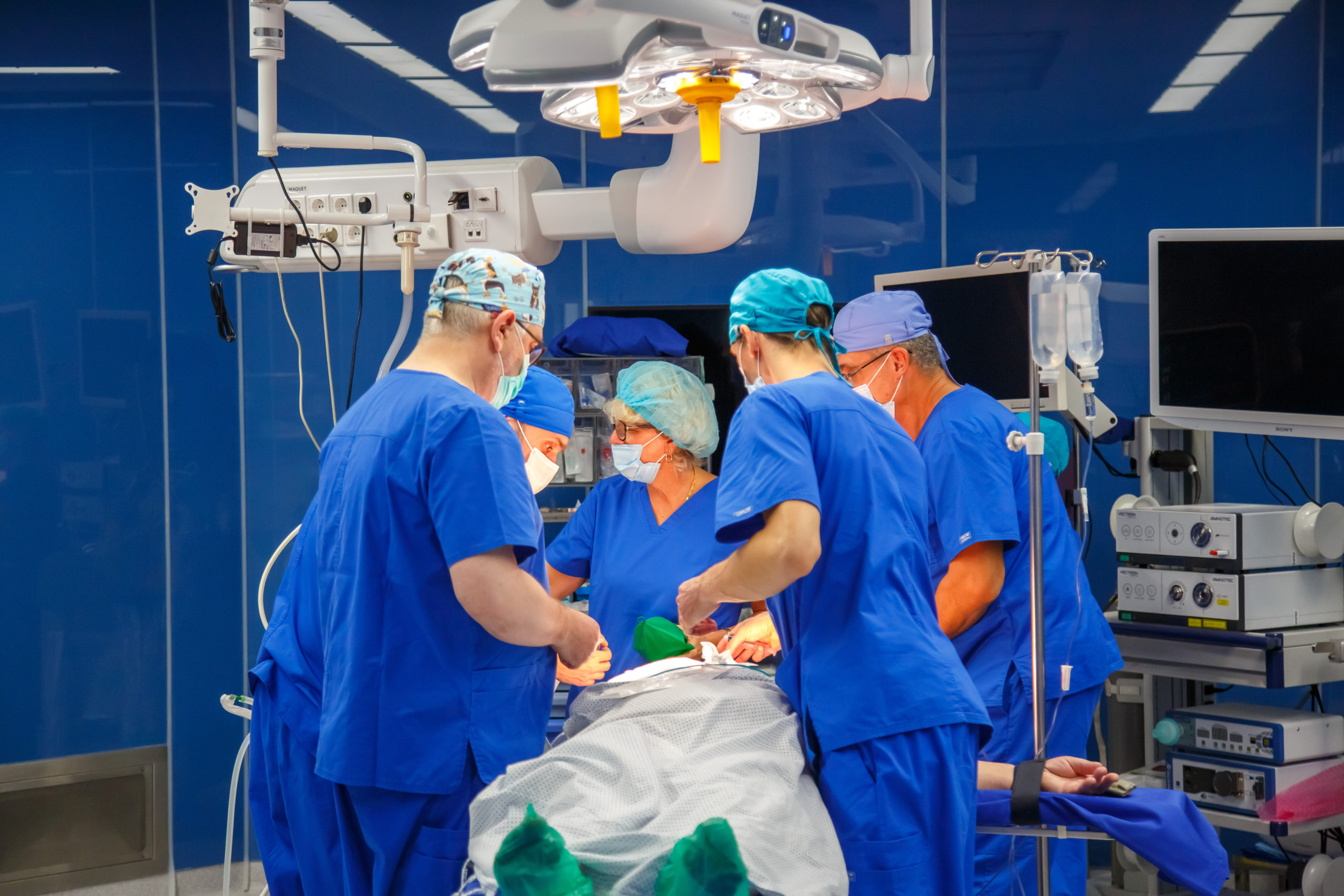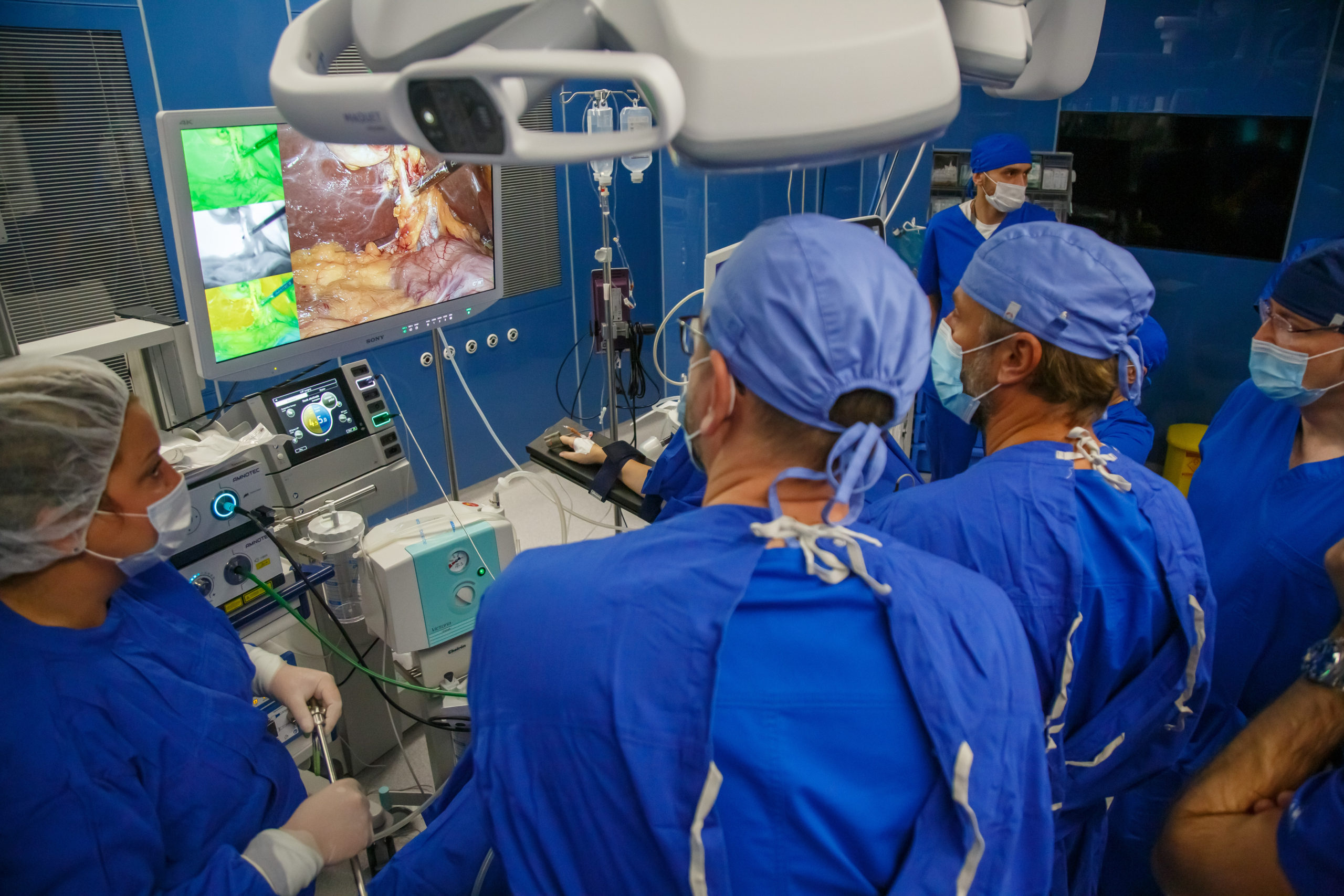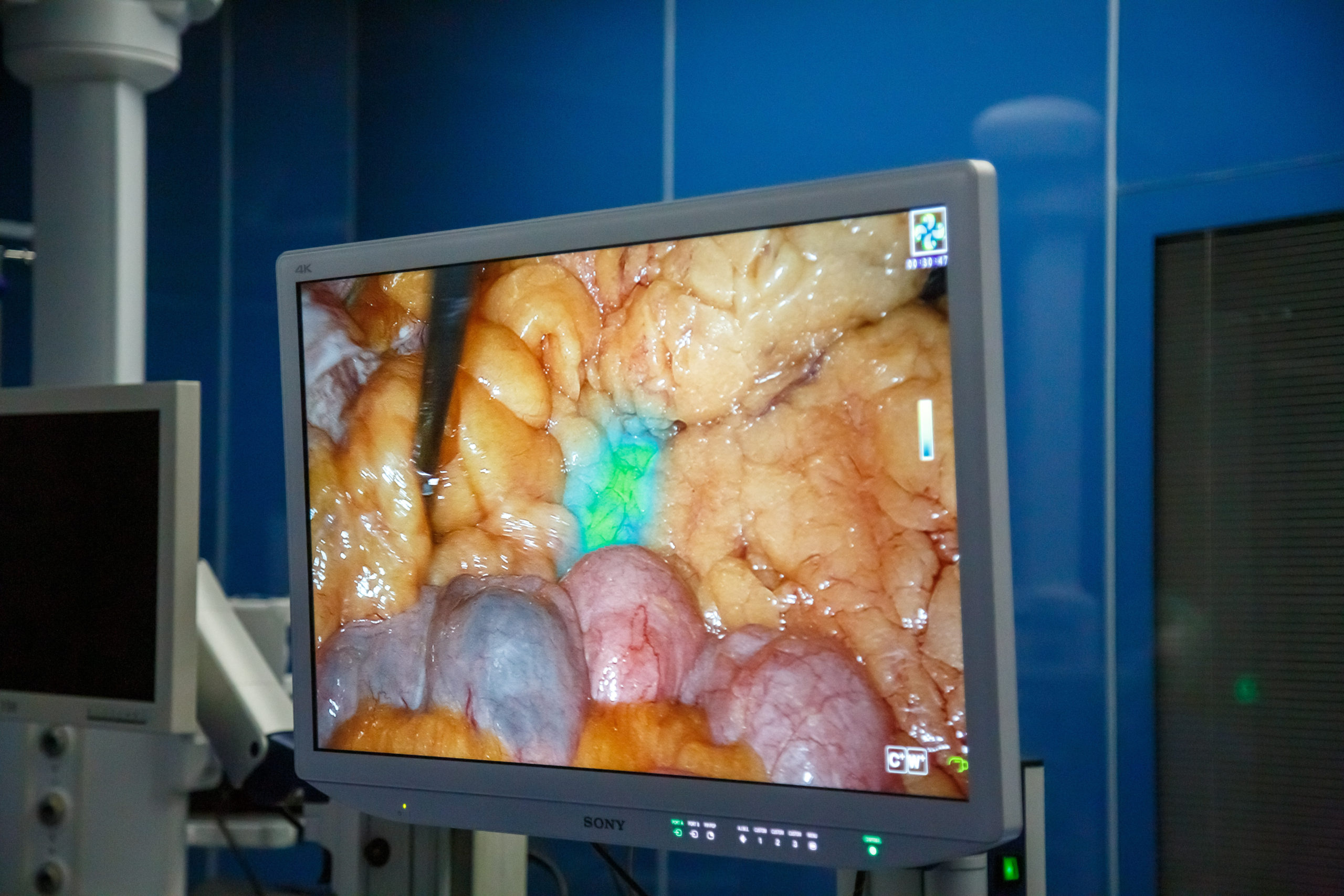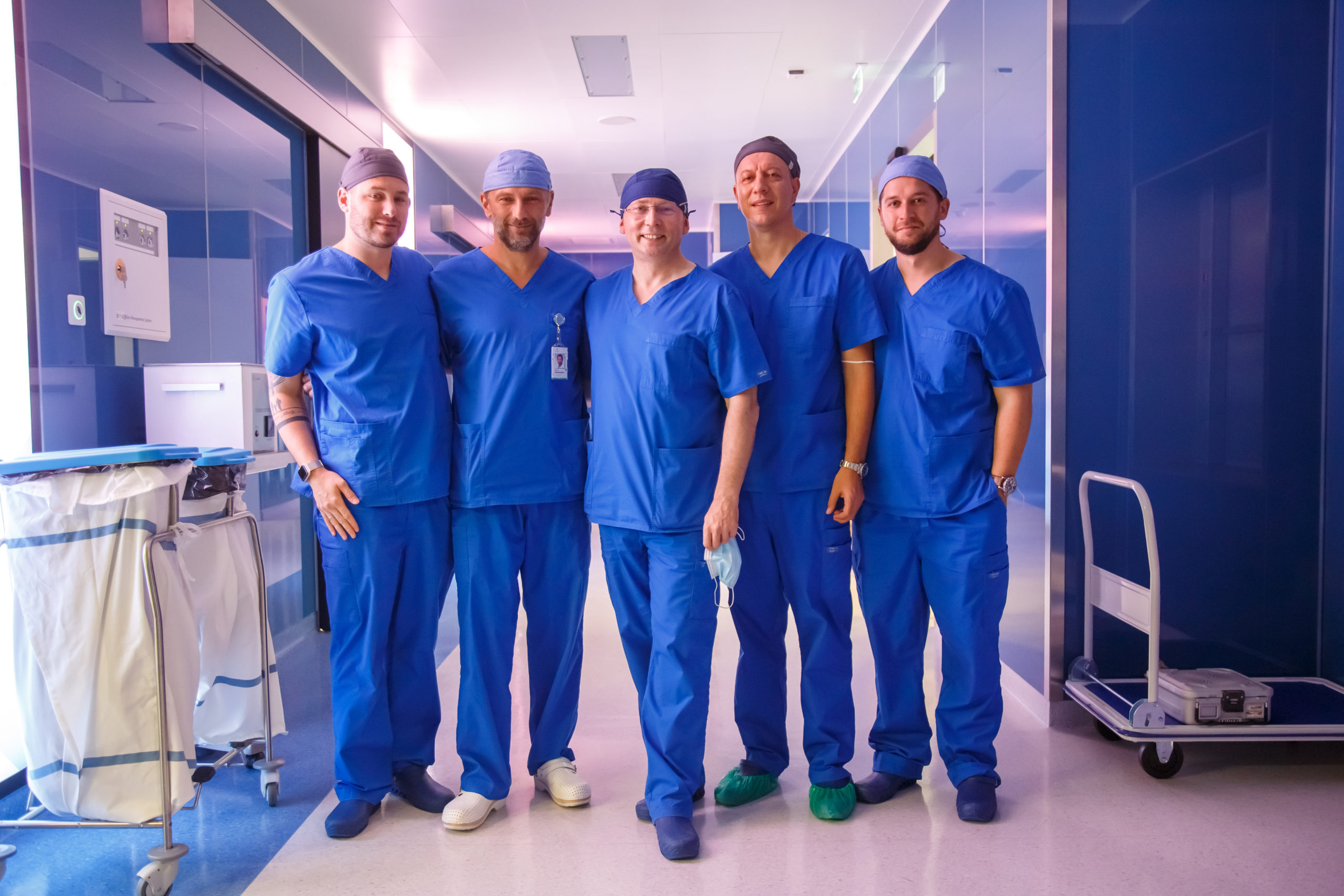 You can see more about the device HERE. If you are interested in this device feel free to contact us.